¡Buenos días chicos! Cada temporada, distintas tendencias suenan con fuerza para colapsar los looks más vistosos tanto en pasarelas como en la calle. Tendencia accesorios y slip-on. Hoy os muestro tres complementos estrella del look.
Mi propuesta viene de la mano de
RODA
Italia. Marca de lujo fundada en 1995 por el
Sr.Luca Roda
, en el Lago de Garda Italia. Roda se inspira en el gentleman inglés y se define como el nuevo dandi italiano.
¿Conocíais la firma italiana RODA?
Good morning there! Every new season, different trends sounds with strenght to hold up the attractive looks as much in catwalks as in the street. Accessories tendency and slip on. Today i'll show you three big complements of the look.
My proposal come from italy
RODA
. Luxury brand created in 1995 by
Mr. Luca Roda
at the Garda Lake in Italy. Roda is inspired by the english gentleman and is defined as the new Italian dandy.
Do you know this italian firm RODA?
· Ducati City King 28" (Electric Bicycle)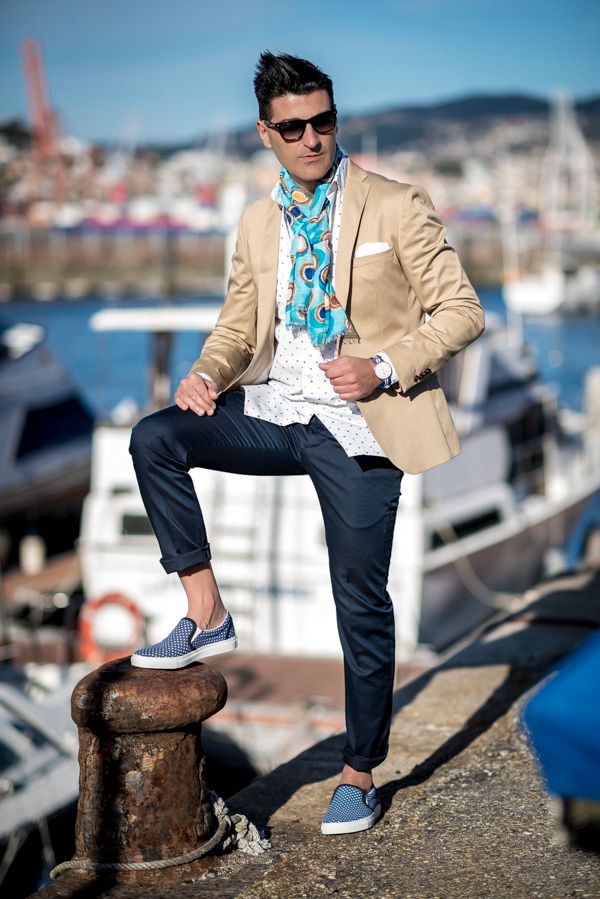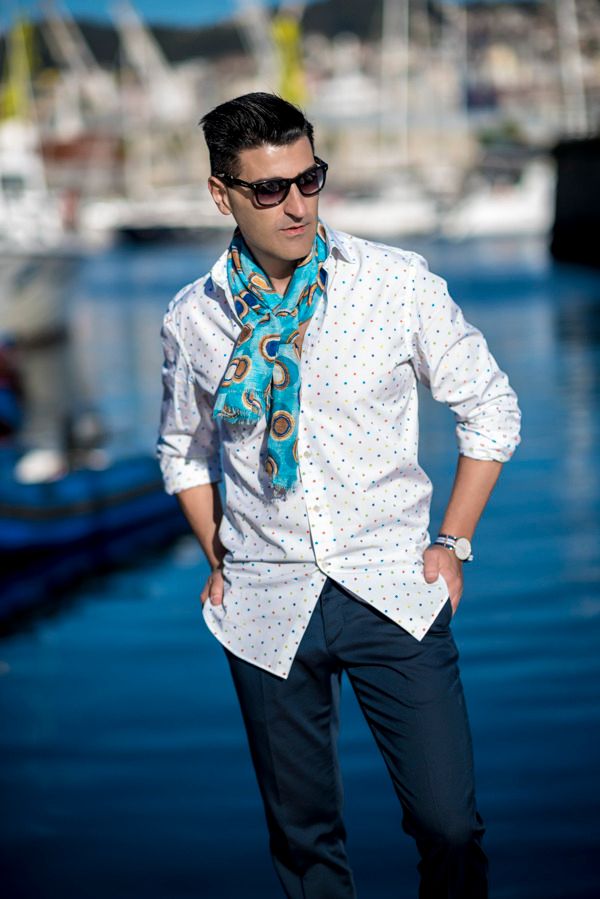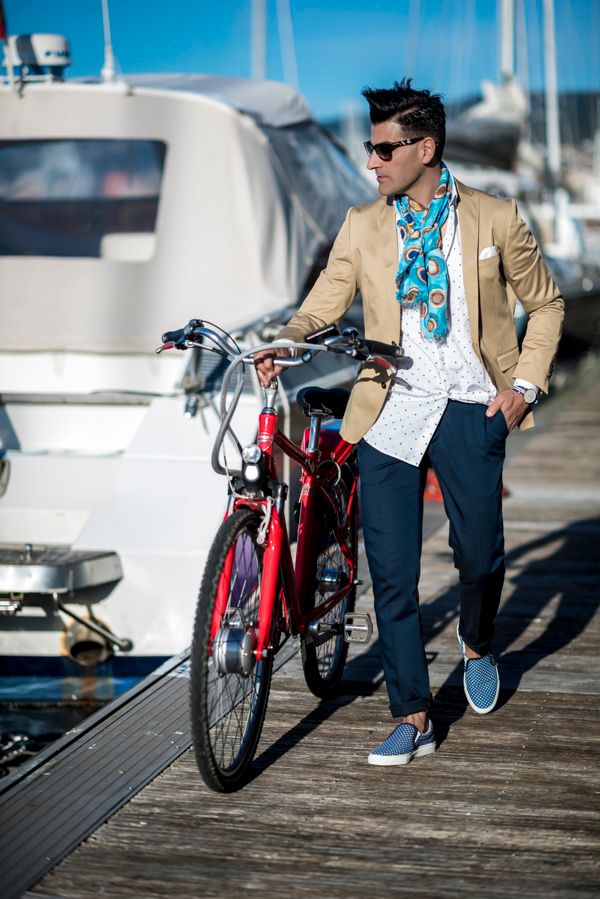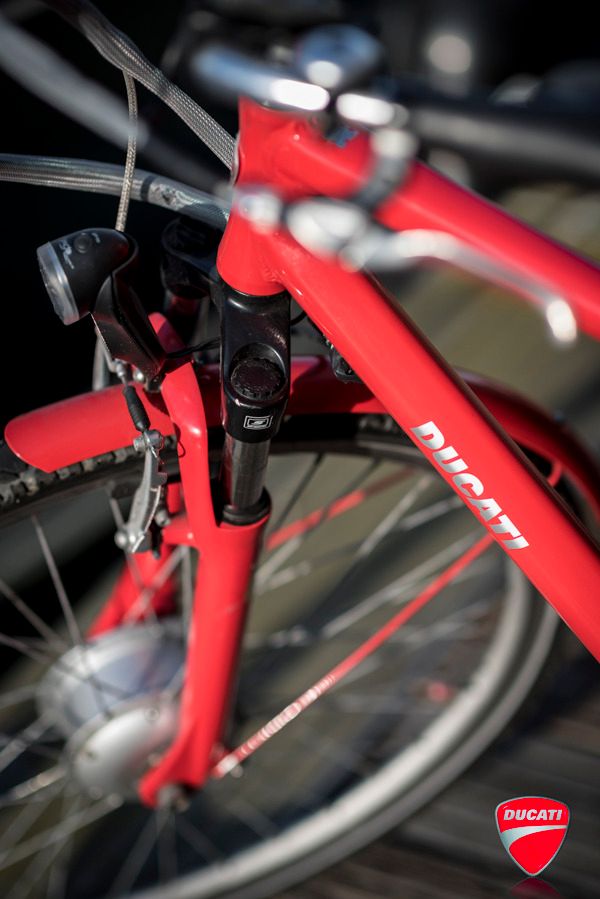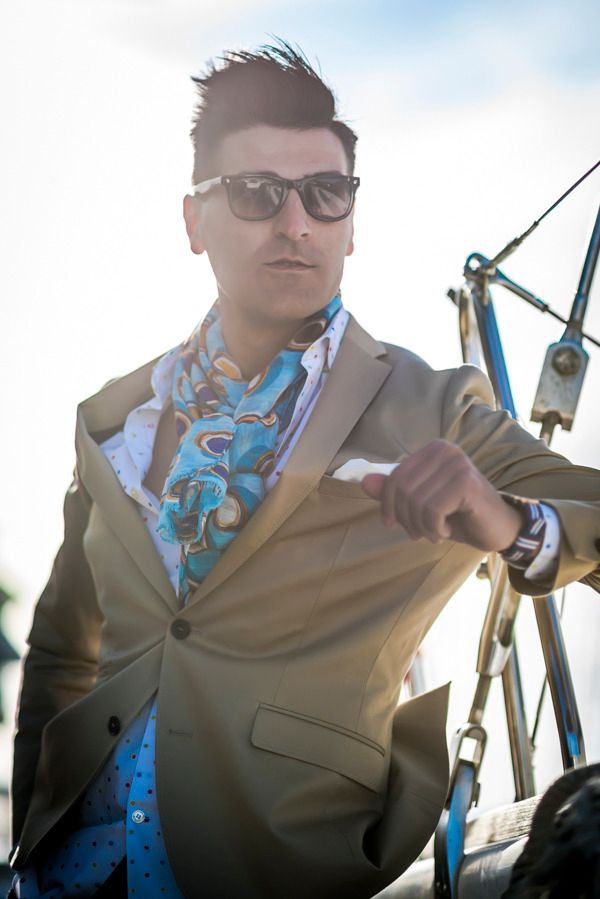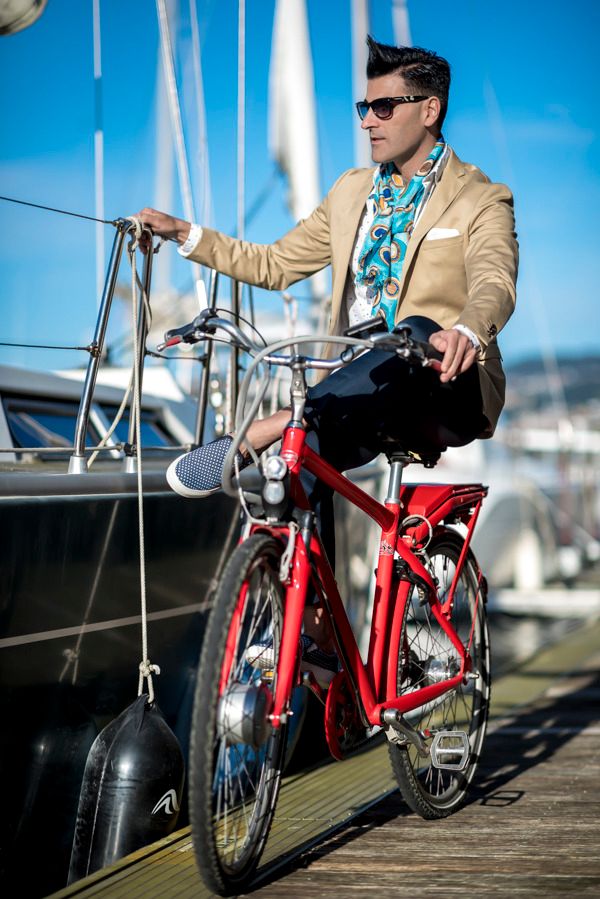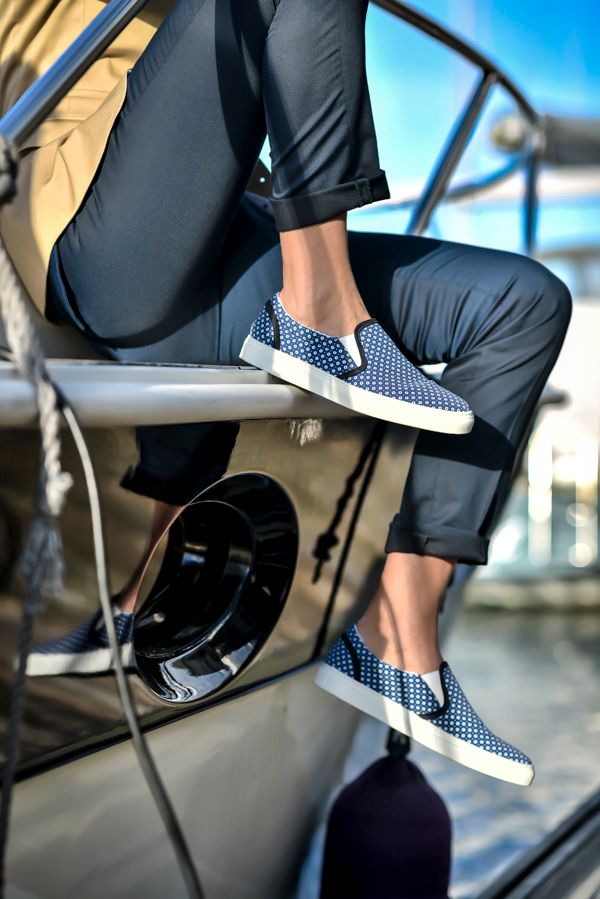 Look / Collaboration
Photograph by
Osca
r del moral
FOLLOW ME / SIGUEME